2021 Calendar
2021 salaah timetables available from the As Salaam Trust – The Peace Centre
Includes;
Key days & dates
All salaah beginning & jama'ah times
Photos of beautiful masajid around the world.
These are only £3.50 & 100% of sales goes to the running costs
We also need agents to sell these on our behalf to their customers, neighbours, family & friends.
Please get in touch.
JazakAllahu khayra for your support
Jummu'a guidelines & booking
Prayers guidelines
Health & safety guidelines
Video guidelines
Volunteers
AmazonSmile
Want Help?
"The key to Paradise is prayer; the key to prayer is wudu (ablution)." (Musnad Ahmad)
Wednesday 17th February 2021
24 February 2021

12 Rajab 1442

Prayer
Begins
Jama'ah
Fajr
5:08 am
6:25 am
Sunrise
7:02 am
Zohar
12:22 pm
12:30 pm
Asr
3:42 pm
4:20 pm
Maghrib
5:37 pm
5:37 pm
Isha
7:28 pm
7:40 pm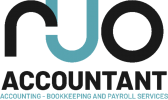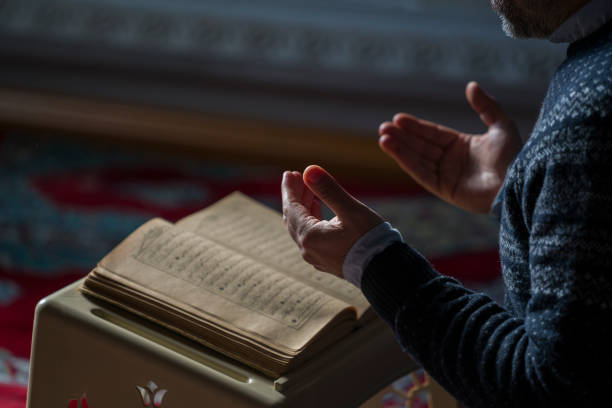 Sayyiduna Abu Umamah رضي الله عنه reported: The Messenger of Allah صلى الله عليه وسلم said,
"Assure six deeds for me and I will assure for you Paradise.
(1) When you speak, do not lie.
(2) When you promise, do not break it.
(3) When you are trusted, do not betray it.
(4) Lower your gaze,
(5) guard your chastity,
(6) and restrain your hands from harming others."
(al-Mu'jam al-Kabir 8018)