Prayers guidelines
Prayers & education @ the Peace Centre.
Everyone entering the masjid must adhere to the following guidelines:
From July 19th 2021 the COVID rules changed as follows;.
No Social Distancing Required – 1 metre rule removed (Salaah will be performed standing in rows – shoulder to shoulder)
No Masks (Optional) – Face coverings are no longer required by law but you are encouraged to wear one.
No Musallahs – You are welcome to bring your own prayer mat
No Booking – There will be no booking required
We fully appreciate that you may be anxious about the changes and therefore should you wish to wear a mask and social distance where feasible, In sha Allah we will accommodate your request. Please approach one of our volunteers on the day who will be able to assist.
Wudhu / Toilet facilities will re-open. We kindly encourage you to perform Wudhu at home. For every step taken towards the Masjid in the state of wudhu one sin is forgiven, one reward accrued and one stage is elevated in the hereafter.(Sahih Bukhari, Hadith: 647 & Sahih Muslim 1504).
The Masjid is reopen to all age groups including the under 15 and our respected elders of the community (Clinically vulnerable and Aged 60+) where previously restrictions were in place to safeguard.
Anyone with COVID-like symptoms should refrain from attending the Masjid.
Peace Centre Management
As-Salaam Trust
The Peace Centre
Jummu'a Salaah
Volunteers
AmazonSmile
Want Help?
"The key to Paradise is prayer; the key to prayer is wudu (ablution)." (Musnad Ahmad)
25 October 2021

19 Rabī al-Awwal 1443

Prayer
Begins
Jama'ah
Fajr
5:53 am
7:00 am
Sunrise
7:48 am
Zohar
12:53 pm
1:30 pm
Asr
3:57 pm
4:20 pm
Maghrib
5:51 pm
5:51 pm
Isha
7:41 pm
7:50 pm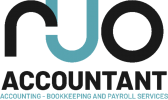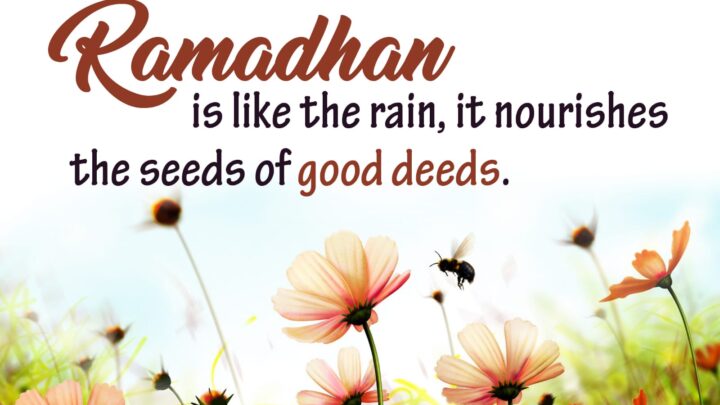 Ramadhaan 1442 – Daily Quotes Previous Next
The Peace Centre featured in The Middle East Eye. Alhumdhulillah, The Peace Centre has been featured for its efforts through the COVID Pandemic as part of a countywide based article for The Middle East Eye.…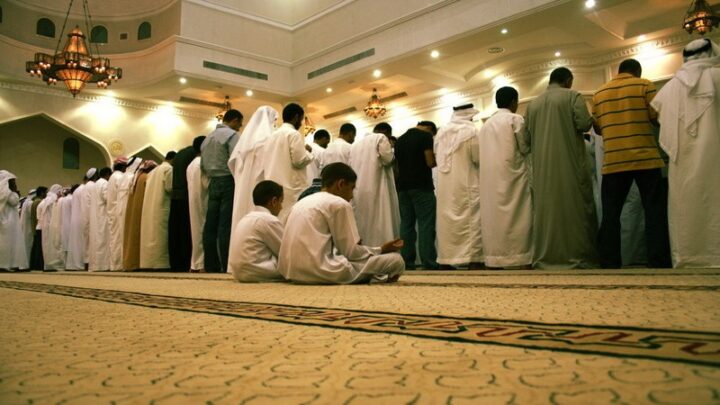 Ramadan 2021 – Taraweeh Salaah Guidlines Alhumdulillah, we are pleased to announce that Taraweeh salaah will be performed in congregation this year.  To cater for our ever-growing community 2 Jama'ah will take place. Jama'ah 1 –…