The Peace (As-Salaam) Centre

Food Banks. Prayer Facilities. Islamic Education (Madrasa). Community Education. Faith-based Counselling. Ladies Programmes. Autism Community Club. Nikaah.
Jumuah Prayer
Talk 12.30
1st azaan 12.55
khutbah azaan +-1.05
ZamZam Water
5 liters for £16
All proceeds go to the peace centre
Currently out of stock – coming back early February
Isha' Prayers (Salah)
Please note that on WEEKDAYS TWO ISHA' prayers are performed: 
First Isha' on: 7:10pm, Second on: 8:00pm 
While on on WEEKENDS, only ONE isha' prayer is performed on times shown in the salah time table.
 This is only in effect till Friday 7th of February, please refere to salah time table for salah times after this date.
"The key to Paradise is prayer; the key to prayer is wudu (ablution)." (Musnad Ahmad)
Support Our Generous Sponsors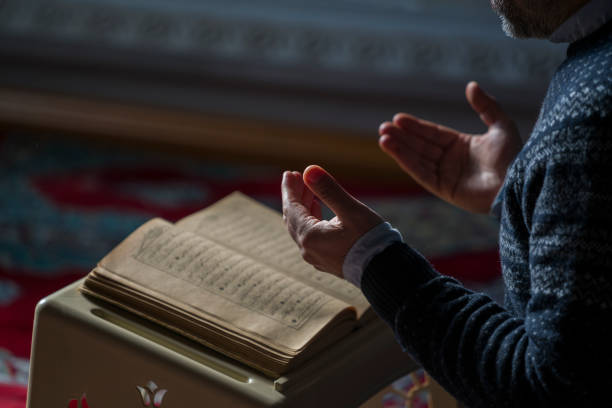 Sayyiduna Abu Tamimah Al Hujaymi رضي الله عنه narrates: Rasulullah صلى الله عليه وسلم has said, "Do not think any act of kindness to be too small even if it is:
1. a piece of string or a shoe-lace (that you give to someone)
2. a bucket of water (that you fill for someone)
3. a harmful object that you remove from the road
4. or to meet your brother with a smile
5. or to make salam [greet] when meeting someone
6. or to help a person who is lost/meet someone in a friendly manner."
(Musnad Ahmad, vol. 3 pg. 482)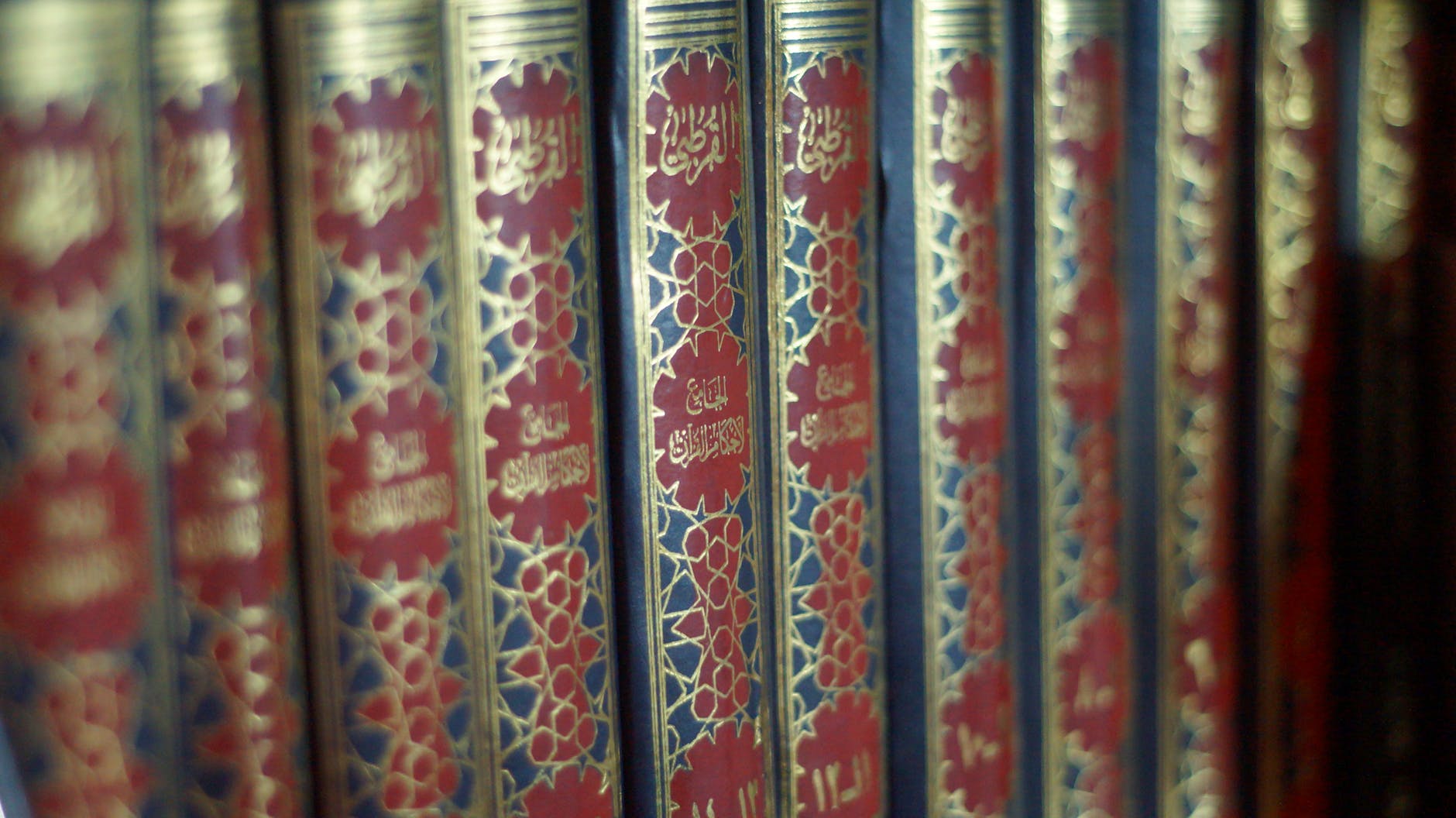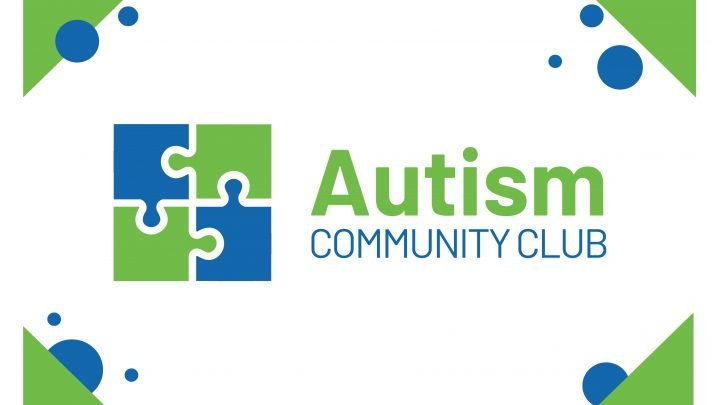 Autism Community Club: 17th November Alhumdulillah the Autism Community Club event held at The Peace Centre was fantastic with many people from the community attending & benefitting from the different activities, workshops & support that was offered by our valuable volunteers. The second of its kind at The Peace centre, it has been welcomed very appreciatively…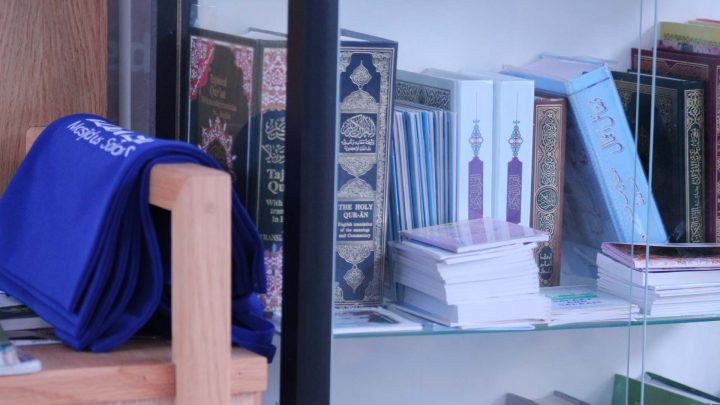 Madrasatus-Salaam – Evening Muktab classes OPEN DAY THURSDAY 30th AUGUST at 5:00pm in sha Allah. The NEW ACADEMIC YEAR starts on Monday 3rd September in sha Allah Come & visit the Madrasah, see the syllabus, meet our friendly & caring staff and enquire about what we have to offer! Classes run Monday to Friday 4:30…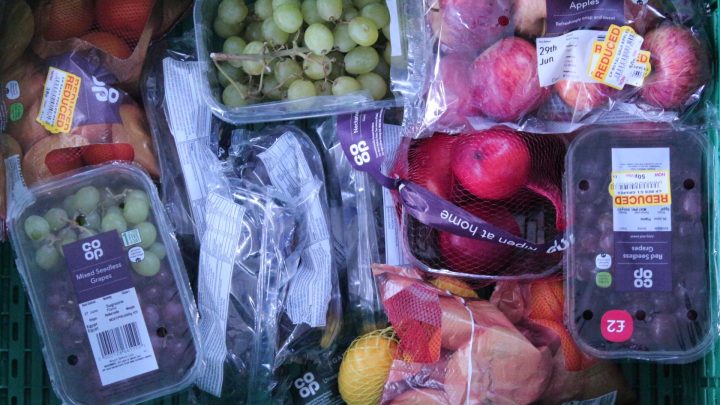 Food Bank: 6th November 2019 A lot of volenteers joined us on last Tuseday evening and Wednsday Morning to help sorting and packaging donated food items to prepare for the food bank starting at 10:30am on Wednsday 6th of november. The food bank organaised by the peace centre helps releive part of life hardship of…
Assalam Charity and Peace Centre 
The peace centre provides the following services:
Faith-based education for children and adults
Prayer facilities for brothers and sisters.
Community Programmes
Faith-based counselling.
Food bank for those facing financial difficulties due to unemployment, illness & also for pensioners.
Autism Stay and Play.
Nikaah.
Making a difference in times of need
You can volunteer anything from a few hours to two days a week. We really value any contribution you make, your time and skills could be just what we need.
We want you to enjoy volunteering and there are lots of ways to get involved. Whatever role you choose, you will make a real difference to the life of someone in crisis.
Let your child understand his religion
Register You child in Madrasa
Classes run Monday to Friday 4:30 to 6:30pm.
Subjects taught;
The Noble Qur'aan – Tajweed
Ahadeeth – Aqaaid – Fiqh
Seerah – Akhlaaq – Suwar
Charity & Community Cohesive activities.
Most holidays are in line with Leicester City School terms (please note that we do not close for the half term holiday in the 3rd term).
Reserve your child's place now: education@peacecentre.org.uk or 07999271536